Co-editors: Jennifer Tucker & Jennifer Mnookin, Professor and Dean, UCLA School of Law.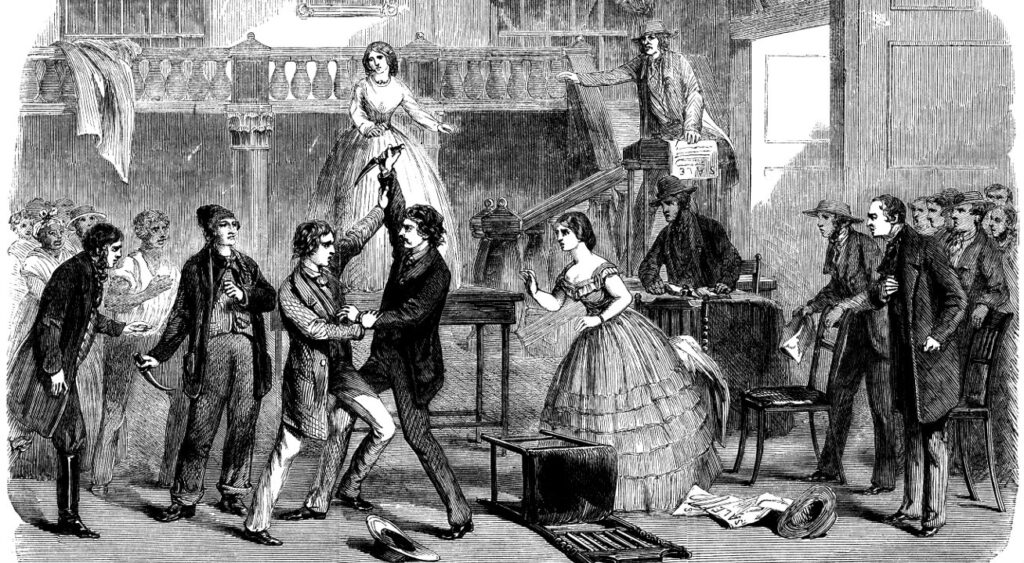 Despite the importance of photography in the history of law, few photography students are trained in how to find and use primary and secondary legal sources, and few law students learn about the historical, technological and cultural transformations of photography.
This source book aims to address this gap by assembling, for the first time, key legal
texts, essays, and historical and contemporary news articles that document the intersections of photography and law from the invention of photography in 1839 to the present. It aims to bring together a wide range of primary sources with criticxal commentary to inform investigation and critical inquiry of the historically changing field of photography and law.
The project grows out of our long shared interest in photography and law and our experience teaching undergraduate and graduate students at Wesleyan (Jennifer Tucker) and UCLA Law School (Jennifer Mnookin).
The book's aim is to invigorate broader understanding of photography and law by bringing to light a variety of important individual cases and comparative legal studies. The Reader will provide (in most cases, for the first time) primary sources related to several landmark cases in historical and contemporary photography and law that hitherto have been comparatively little studied. From a data base of around 1,000 cases involving photography we have assembled leading examples from British and American law that illustrate the ways in which photography has been part of evolving legal concepts, and how law has transformed photography and its associated practices.
How have courts and others in the past answered questions such as: When might a photograph be admitted as evidence, and under what conditions? Where was it possible to take a picture? Who owned the photographic image? Why were some photographs deemed obscene and others not? When was the taking of a photograph an invasion of privacy, and why?
Five primary topics map onto the history of photography and the law, including: "Evidence," "Privacy/Surveillance," "Morality," "Ownership," and "Photographers' Rights." Topics will span a wide range of photographic technologies (e.g. daguerreotype to Kodak cameras to dash-cam recorders, body cameras, and digital cameras); they also will cover different areas of Anglo-America law and legal interpretation (copyright, privacy, First Amendment, obscenity law).